JAKO

KW FLEX Badminton Specialist Shop has been an official supplier of JAKO sports clothing for several years. Every year JAKO comes with the most beautiful and functional collection, with which every athlete can go to the extreme.
In addition, various clothing lines are available for up to 5 years, making it ideal for club or team clothing. So are you looking for a nice collection that is available for longer? Then JAKO is the brand we advise. In our badminton shop in Rijen we have a number of books with the complete collection that we can offer at very competitive prices.
Or request it digitally via our contact form!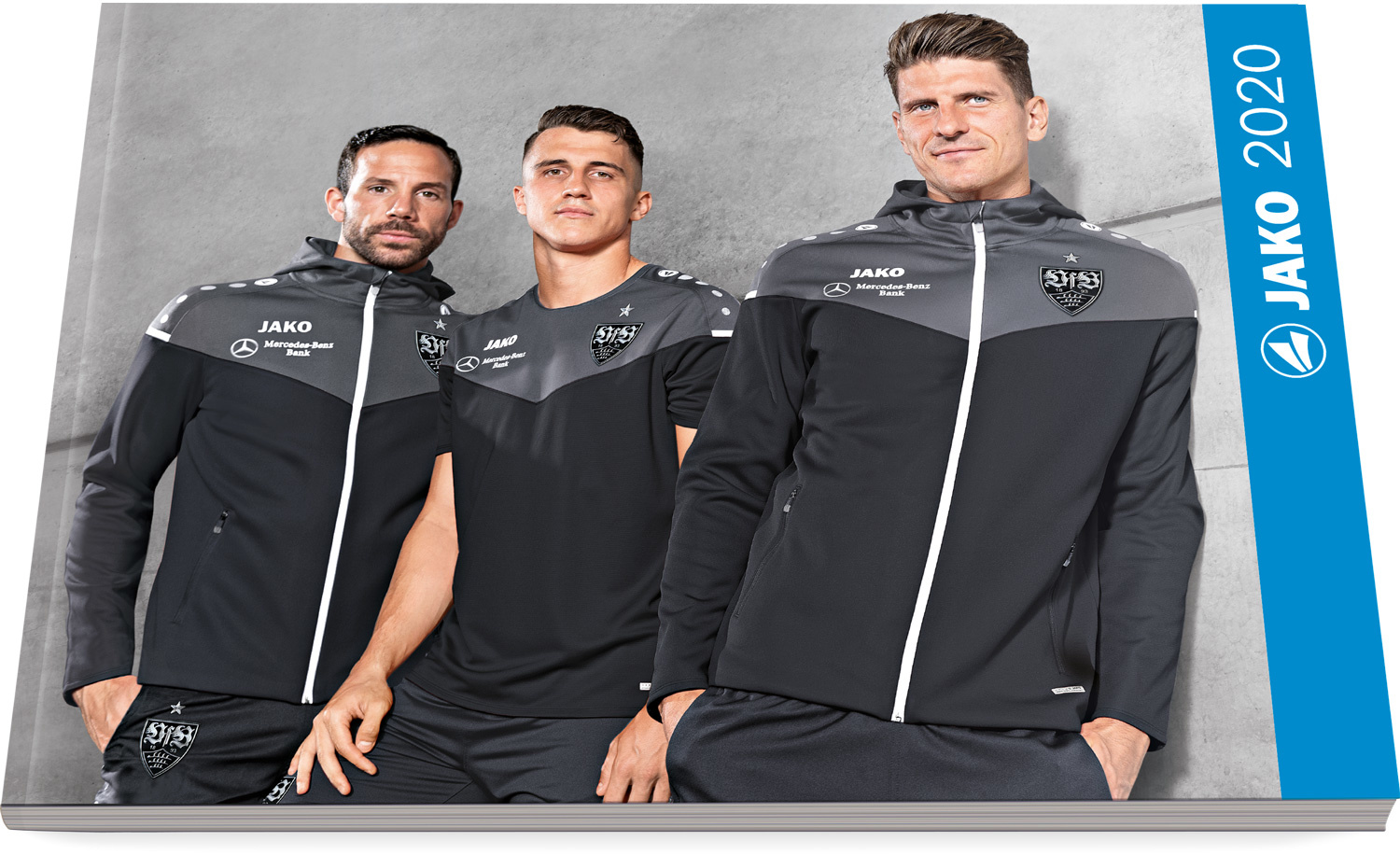 So ask for the possibilities and we will certainly be able to help you!