Erima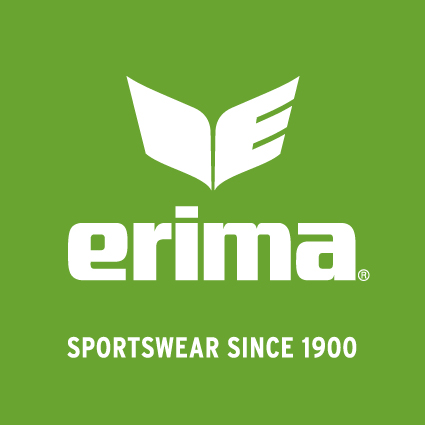 Erima sportswear is one of the clothing brands that KW FLEX Badminton specialist store has had in its range for several years. Every year Erima comes with a fantastic clothing collection, so that every athlete can give themselves the utmost.
The beauty of Erima is the availability of clothing lines for a longer period of time, making them very suitable for club or team clothing. So are you looking for a nice club outfit that is available for longer? Then we can recommend Erima wholeheartedly. In our badminton shop in Rijen we have a number of books with the complete collection that we can offer at very competitive prices.
You can also view a digital catalog or order a physical book!
So ask for the possibilities and we will certainly be able to help you!